Experience the Berkeley Shore Lifestyle
A stay above the rest - every inch of our modern-luxe oasis is crafted to take you on the journey of your tropical dreams and is the perfect reflection of its charming Collins Avenue address. Located in the heart of South Beach amongst some of Miami's coveted landmarks and attractions, the Berkeley Shore Hotel is a cozy, classic, and elegant destination for travelers seeking the quintessential Miami Beach lifestyle.
An architectual gem
The iconic Berkeley Shore Hotel was thoughtfully designed in the 1940's by Albert Anis, one of the most prolific architects of Miami's Art Deco District. His extensive design portfolio of 70 buildings, including this one, forever shapes Miami Beach's distinctive character. Art Deco at a glance, luxury at a closer look.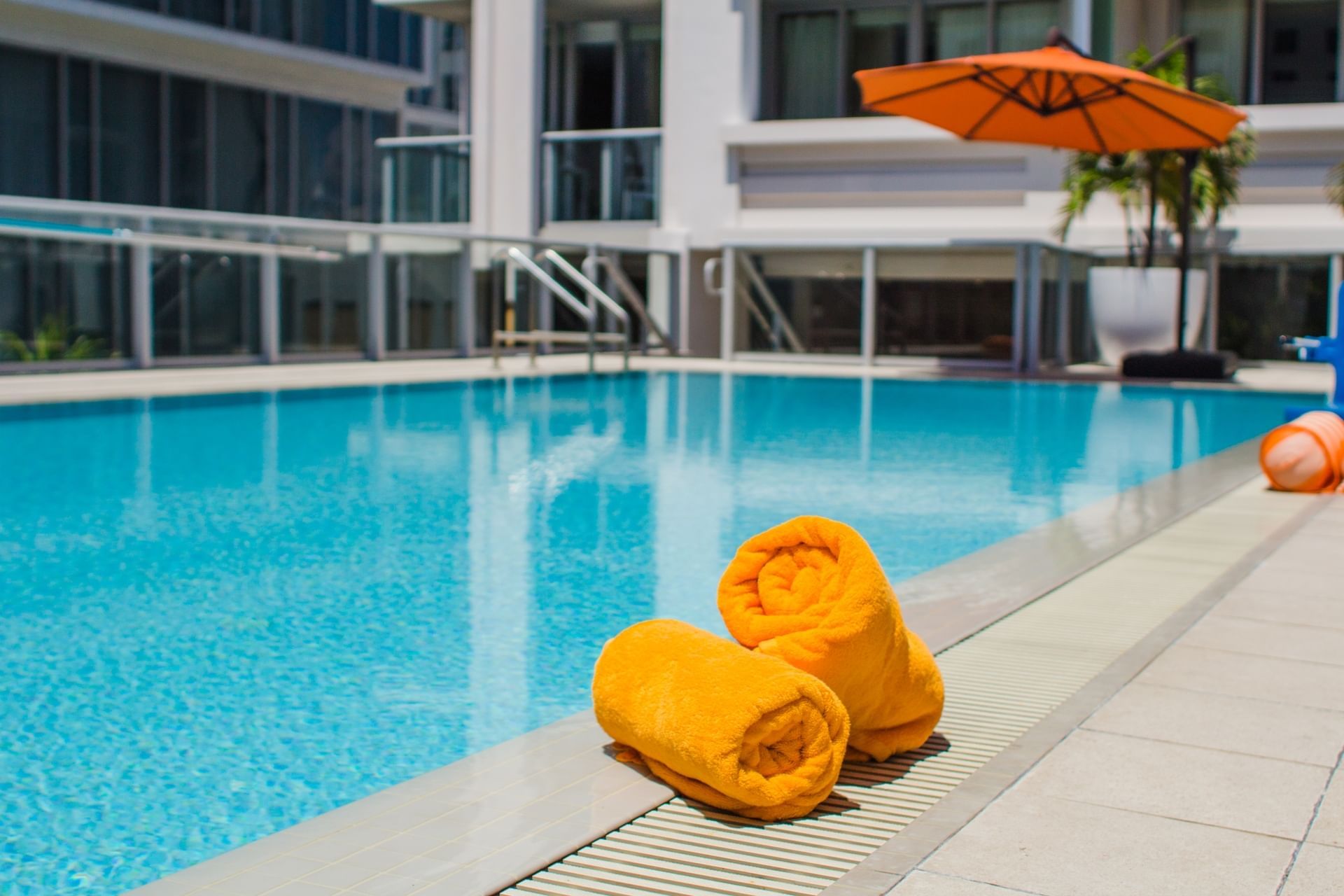 What's on the inside
Amongst entering the Berkeley Shore, you are greeted with warm smiles and inviting neutral interiors with gold accents. What follows is an experience brimming with timeless allure. As striking on the inside as it is on the outside - The Berkeley Shore hotel transports you to a world of delicately crafted and intentional retro design.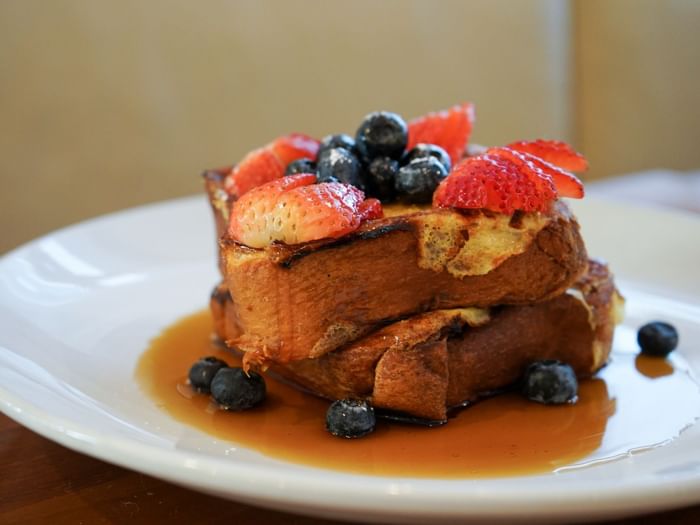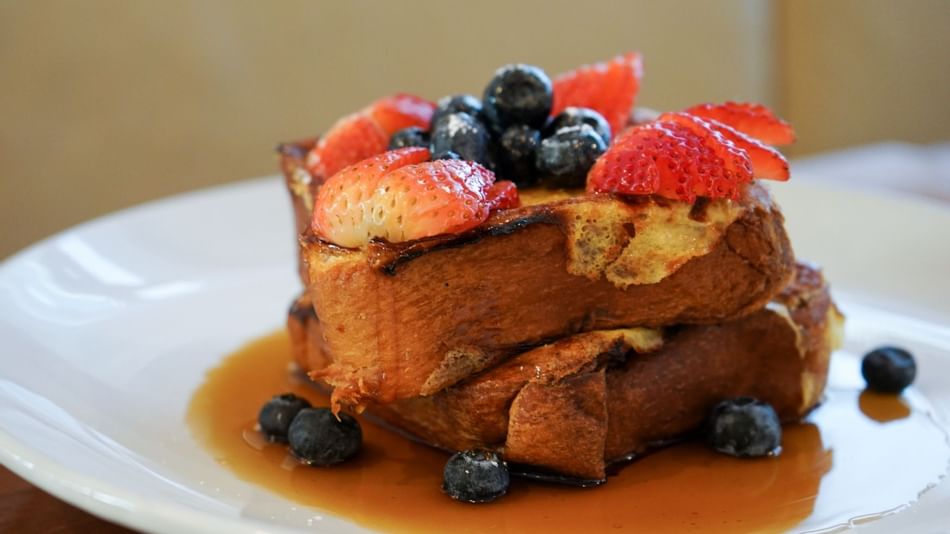 Extra Virgin Bistro
Extra Virgin Bistro brings Italian American cooking from our scratch kitchen to the heart of Miami. Fresh ingredients & spectacular flavors and make for a sublime dining experience. From breakfast to dinner, Extra Virgin brings you an extensive meny of options with daily specials. Extra Virgin Bistro Miami delivers on the magical simplicity of Italian flavors. Enjoy your food in our classic interior, or dine in our lush garden patio on Collins avenue and savor the warm breeze and cool spirit of Miami.
Learn more
Check out the Neighborhood
There's plenty to do in the area during your stay at Berkeley. Check out some of the neighboring hot spots, local favorites and more. Upon check-in you'll receive a detailed map and our monthly newsletter with what's going on around town during your stay.